Why Is Termite Control Important For Travelers Rest Homes?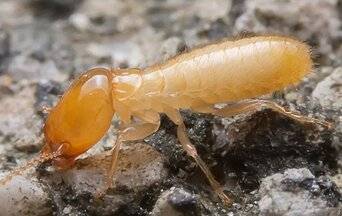 Termite damage is a large-scale problem that can become absolutely devastating. It's something that all homeowners should diligently avoid, and the best way to do that is to get help from a team of trusted professionals. Only professional termite control and prevention can help protect you from the detriments of termite damage.
To give you an idea of how much damage these wood-eater can do, consider the fact that U.S. home and business owners collectively spend over five billion dollars each year in termite repairs and prevention costs. Termites are massively detrimental to the structural integrity of your home, weakening the construction from the inside out by feeding on and burrowing their way through moisture damaged wood.
The best thing you can do to protect yourself against termites is to reach out to the team at Greenville Pest Control. We offer guaranteed results, giving you the protection that you and your loved ones deserve. Get in touch with us today to learn more about our termite control and prevention services.
How To Identify Bed Bugs In Travelers Rest, SC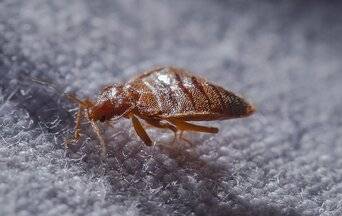 When it comes to bed bug infestation, early detection is key. The sooner you can address the issue, the more likely you are to prevent it from spreading. So, it's important that you know how to identify these nocturnal bloodsuckers. Here are some basic bed bug identifiers to keep in mind:
Elongated mouth part.

Mahogany brown color.

Oval-shaped body.

Six legs.

Size of an apple seed.

Up to ¼ inch long.

Wingless.
If you detect any bed bug activity in your Travelers Rest home or business, the best thing you can do is to contact the team at Greenville Pest Control. Our pest experts will identify all areas of infestation, and thoroughly treat your property until it is completely free from bed bug activity. Contact us today to address all of your bed bug control needs; we're here to help.