How To Control Bed Bugs In Enoree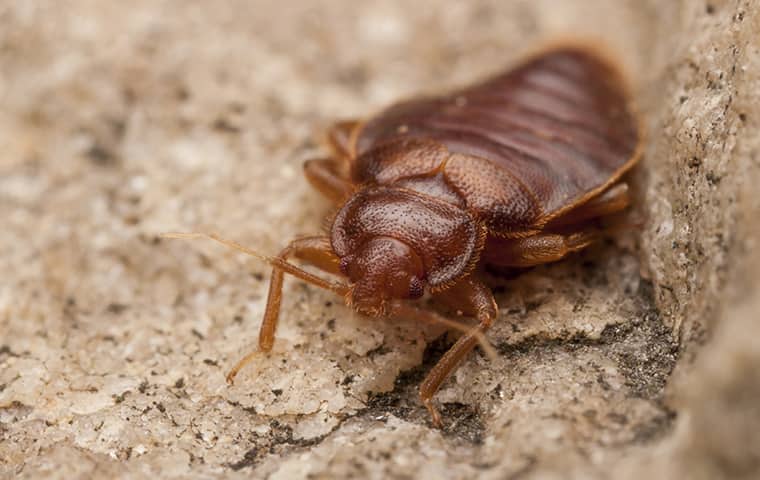 Bed bugs are parasitic pests that feed on human blood at night. They can cause widespread infestation, affecting every room in your Enoree home or business. To be proactive in your bed bug control efforts, it's important to take preventative measures. Here are a few helpful suggestions to aid you in your bed bug control efforts:
Check items for bed bugs before bringing them inside.

Reduce clutter around the home.

Steam clean upholstery, curtains, and carpets/rugs.

Use mattress and box spring encasements.

Wash & dry all linens, bedding, and clothing on high heat.
When it comes down to it, the best protection from bed bug activity is professional bed bug control solutions. The team at Greenville Pest Control offers complete bed bug detection and extermination services you can depend on. Our bed bug control solutions are thorough, effective, and customized to meet your needs. Call today for your service estimate.
Ant Control For Your Enoree Home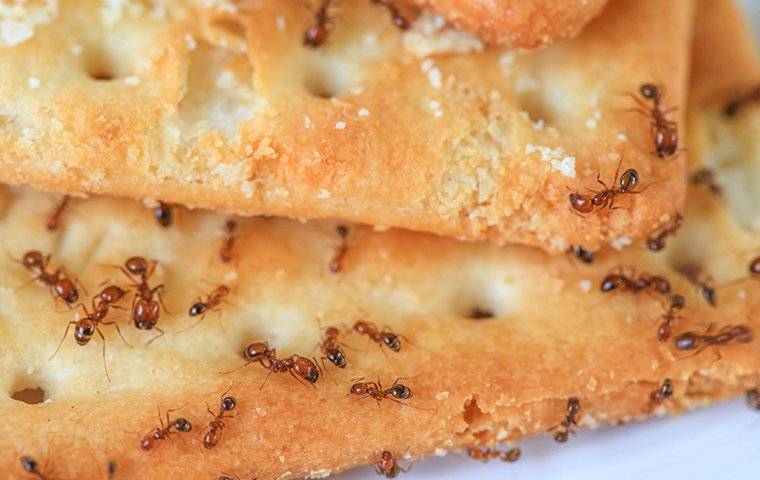 When ants get into your home, they threaten the construction of the structure, cause moisture problems, and spread disease. To protect yourself, it's important to be proactive in your prevention efforts. Here are some habits you can put in place to help you minimize your exposure to ant activity:
Eliminate access points by sealing all cracks and crevices around the outside perimeter.
Eliminate any standing water, and any sources of excess moisture.
Keep all food in tightly sealed containers, and don't leave out pet food or any other food sources.
Keep branches, trees, and bushes well-trimmed, and directed away from the structure.
Maintain a high level of cleanliness, and practice proper sanitation.
Maintain functional downspouts and gutters to keep water flowing away from foundation.
Promptly clean up spills and crumbs, and wipe down counters, sticky jars, or residue
Repair leaky pipes, faulty faucets, and malfunctioning drains.
Take out garbage regularly, and keep it in a lidded trash can outside.
Use a dehumidifier in damper areas of the house, like basements, crawl spaces, and attics.
Though these tips are a great place to start, the best way to prevent ant infestation is to rely on the pest professionals. Here at Greenville Pest Control, we provide complete ant control and prevention services that you can trust. So, reach out to us today, and we'll get the ball rolling.