Reliable Pest Control In Simpsonville, SC
The small city of Simpsonville is regarded as one of the nicest places to live in all of South Carolina, as it provides residents with a sprawling suburban setting and every amenity they need. Simpsonville is also home to locally-owned shops, diners, bars, clean parks, and good public schools, while offering close proximity to larger nearby cities. At Greenville Pest Control, we know that pest problems can arise at any time, which is why we're dedicated to providing homeowners and businesses with solutions that last.
Our residential and commercial programs are all based on the practices of Integrated Pest Management, which means that we will always work to understand the environment around a property, use chemicals thoughtfully, and work toward lasting relief from pest pressures. We always go above and beyond for our customers, which is evident in our commitment to your satisfaction and safety. To learn more about Greenville County pest control, contact us today.
Residential Pest Control In Simpsonville
Protecting your Simpsonville home from pests can prove difficult, which is why Greenville Pest Control is here to help. As a local, family-owned business, we take residential pest control seriously. Our process is thorough in order to ensure the complete extermination of pests on your property. This includes inspections, interior and exterior treatments, and regular follow-ups to monitor your success. Everything that we provide is focused around Integrated Pest Management for long-term solutions and every technician that you encounter will be professional, courteous, and properly licensed. In addition to our general services, we also provide targeted work for bed bugs and termites. At Greenville Pest Control, we will work to no end in order to guarantee your satisfaction, so if bugs come back, so do we. For more information on keeping your home safe with professional pest control, contact us today.
Why Simpsonville Homeowners Should Consider Rodent Control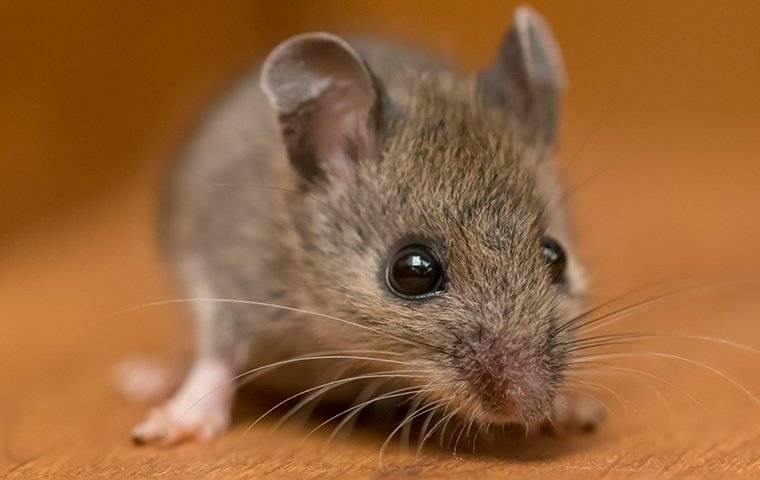 Professional rodent control is one of the best ways that Simpsonville homeowners can protect both their health and their property. Some of the benefits that a professional pest control company will bring include:
Protection from bacteria, illnesses, and viruses like leptospirosis, hantavirus, tularemia, salmonellosis, and rat-bite fever

Mitigation of property damage such as ruined furniture and personal belongings as well as house fires

Corrective services for immediate relief as well as prevention of future issues

Addresses an active infestation in its entirety, which can be upwards of 100 active rodents

Limits secondary infestations of mites, ticks, and fleas
When it comes to rodents, taking chances is simply not an option. At Greenville Pest Control, we provide homeowners with rodent control that they can trust. With Integrated Pest Management methods, we not only get rid of rodents but also keep them from returning. To learn more about our offerings, contact us today.
How To Keep Fleas & Ticks Away From Your Simpsonville Property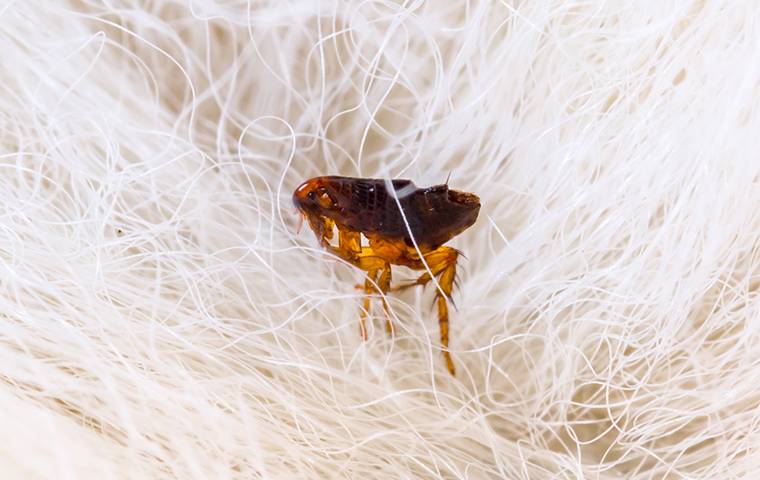 As parasites, fleas and ticks are looking for a host to feed off of and can blossom into a very big issue on your Simpsonville property. They are linked with health concerns like Lyme disease, Rocky Mountain spotted fever, murine typhus, and tapeworms, just to name a few. In order to keep them away, try these tips:
For households with pets, consider speaking to your vet about year-round flea and tick prevention.

Keep your lawn mowed to its ideal length, which should be on the short side.

Trim back overhanging trees and greenery to reduce areas of shade.

Inspect all secondhand items including couches and upholstery before bringing them home.

Limit rodent and wildlife activity around your property by storing trash securely, putting on motion sensor sprinklers, and using porch lights.
After spending time in the woods or at parks, check yourself for ticks.
For flea and tick prevention, contact Greenville Pest Control today.
Commercial Pest Control In Simpsonville
Pests can be a serious problem for Simpsonville businesses, with their ability to pose health risks, damage properties, and tarnish reputations. At Greenville Pest Control, it's our top goal to keep this from happening. With more than 25 years of experience working with local businesses, we know exactly what it takes to create and guarantee a safe working environment. From our initial inspection through the customization of your unique treatment program, we always prioritize your needs and desires. Our licensed technicians take the time to fully understand the issues that are plaguing your business in our efforts to provide services with maximum results. When you partner with us, we also promise to always bring you unparalleled customer support, so that you're never stranded when it comes to pests. For more information on commercial pest control, contact us today.