Professional Pest Control For Spartanburg, SC Property Owners
The city of Spartanburg, SC, has a dynamic downtown full of arts and culture. It's also one of the fastest-growing metropolises in the area, and therefore, an attractive destination for pests. Unfortunately, that means that our homes and businesses are in danger of experiencing pest infestations throughout the year, and property owners must secure the proper protection. Here at Greenville Pest Control, we provide quality pest protection you can count on.
Our local, family owned and operated company provides comprehensive residential and commercial pest solutions to properties throughout Spartanburg and the surrounding areas. We offer year-round coverage from a variety of local area pests, some of which include bed bugs, cockroaches, ants, spiders, birds, mosquitoes, rodents, fleas, ticks, stinging insects, and termites. We go above and beyond in our commitment to customer satisfaction, which is why we promise free re-services for recurring customers. If the bugs come back, so do we!
Home Pest Control In Spartanburg, SC
Greenville Pest Control provides complete residential pest control services that local homeowners can rely on throughout the year. Our process includes the following.
Inspection: Thorough examination around eaves, doors, windows, overhangs, and conducive areas
Services: De-webbing, de-nesting around eaves, perimeter treatments around the foundation, and interior treatment around active and conducive areas
Follow-up: Ongoing services for the exterior and any interior treatments available upon request
We're proud to service over 830 local residences, keeping homeowners and their families fully protected from the dangers of household pest infestations. Our team utilizes an IPM (Integrated Pest Management) approach to maintain your safety in the long term. We also offer emergency and same-day services for your peace of mind. Reach out today to hear more about our residential pest services.
Spartanburg's Guide To Quality Rodent Control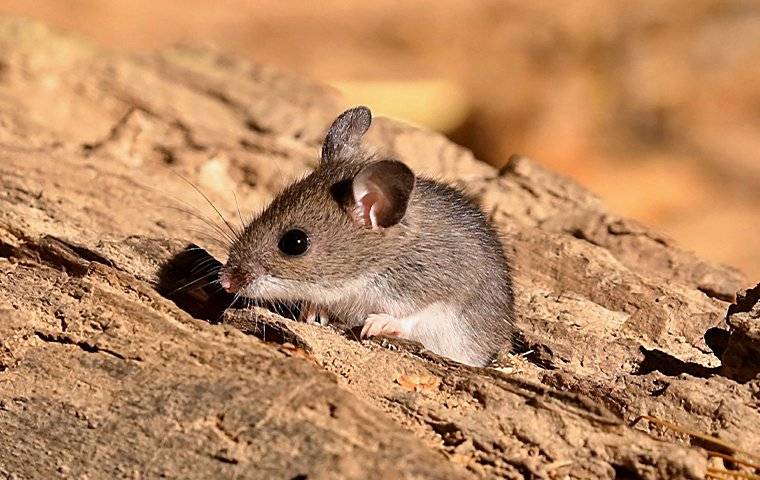 When it comes to rodent infestations, it's normal to look back and wonder if there was something more you could have done to prevent the problem from occurring in the first place. Well, quality rodent control starts with prevention.
There are a number of things you can do to reduce your chances of experiencing a rodent infestation.
It's crucial to be diligent about cleanliness around your property; clean up spills and crumbs as soon as they happen, and store your food in airtight containers.
Seal off any entry points or small holes that rodents can sneak through. Install weatherstripping around the foundation and under doors. Cut back vegetation outside to prevent easy access to gutters. Exclude all possible access points. Also, be sure to regularly take out your garbage and store it in a trash can with a fitted lid.
These tips can help, but the truth is, the fastest and most effective way to treat and prevent a rodent infestation is by relying on a team of qualified pest professionals. Greenville Pest Control is your local source for quality rodent control and prevention services. Contact us today to learn more.
Six Ways To Identify Fleas & Ticks In Spartanburg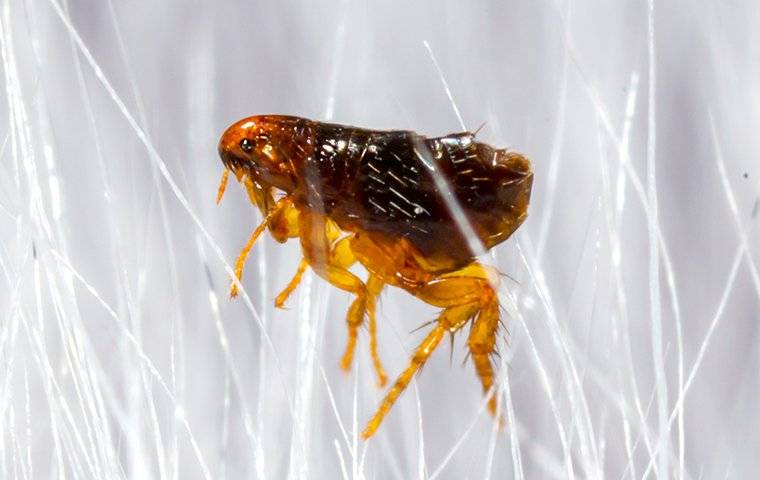 Both ticks and fleas are parasitic pests capable of transmitting various diseases into their hosts. How do you know if there are ticks and fleas on your property? Well, it's important to be able to identify these vector pests, so here are six identifiers to keep in mind:
They range in color from reddish-brown to dark black.
Neither of them can fly, though fleas can jump far distances.
Both are small pests found in densely vegetated areas like tall grass.
Ticks have eight legs, and fleas have six.
They both have biting mouthparts, which they use to pierce the skin of their host.
Flea bites usually appear in groups, while tick bites are mostly singular.
If you suspect any flea or tick activity on your Spartanburg property, the best thing you can do is reach out to a team of experienced pest professionals.
Greenville Pest Control is here to address all of your flea and ticks control needs, and we guarantee lasting protection that you can rely on throughout the year. Call us today to get started.
Commercial Pest Control In Spartanburg, SC
If you want to guard your Spartanburg business against a pest infestation, there's no better place to turn than Greenville Pest Control. We provide commercial pest solutions that will give you ongoing coverage from infestations. Our team has serviced over 320 local businesses, including warehouses, medical offices, nursing homes, restaurants, bars, strip malls, shopping centers, daycare, office buildings, and many others. We also service USDA/FDA facilities, as well as state and local government facilities.
After finishing a thorough inspection of the premises, we customize a service plan based upon your facility and the nature of your pest problem. We provide a wide range of commercial services, ranging from general pest control and rodent control to fly control and bird control. Our weekly or bi-weekly follow-up services give you continued protection, and we're here day and night to meet your needs. Contact us for all of your commercial pest control needs.