Spartanburg's Guide To Quality Rodent Control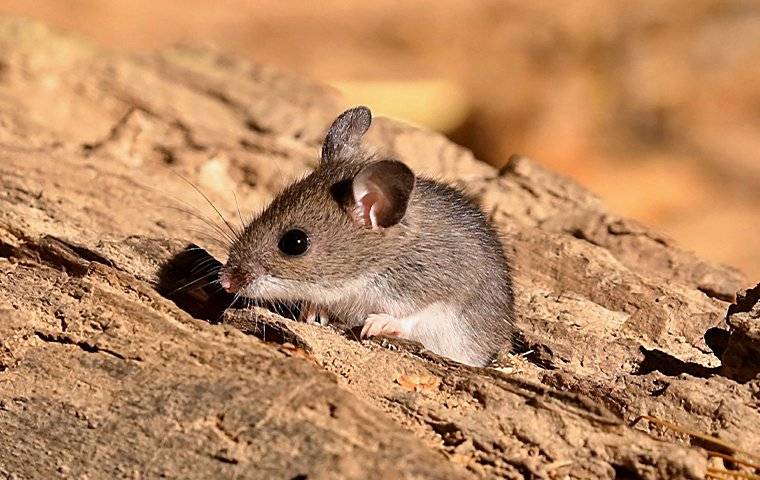 When it comes to rodent infestations, it's normal to look back and wonder if there was something more you could have done to prevent the problem from occurring in the first place. Well, quality rodent control starts with prevention.
There are a number of things you can do to reduce your chances of experiencing a rodent infestation.
It's crucial to be diligent about cleanliness around your property; clean up spills and crumbs as soon as they happen, and store your food in airtight containers.
Seal off any entry points or small holes that rodents can sneak through. Install weatherstripping around the foundation and under doors. Cut back vegetation outside to prevent easy access to gutters. Exclude all possible access points. Also, be sure to regularly take out your garbage and store it in a trash can with a fitted lid.
These tips can help, but the truth is, the fastest and most effective way to treat and prevent a rodent infestation is by relying on a team of qualified pest professionals. Greenville Pest Control is your local source for quality rodent control and prevention services. Contact us today to learn more.
Six Ways To Identify Fleas & Ticks In Spartanburg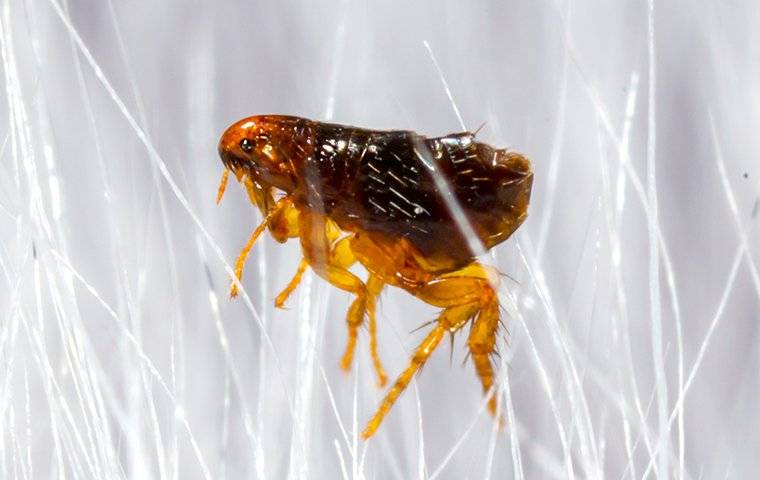 Both ticks and fleas are parasitic pests capable of transmitting various diseases into their hosts. How do you know if there are ticks and fleas on your property? Well, it's important to be able to identify these vector pests, so here are six identifiers to keep in mind:
They range in color from reddish-brown to dark black.
Neither of them can fly, though fleas can jump far distances.
Both are small pests found in densely vegetated areas like tall grass.
Ticks have eight legs, and fleas have six.
They both have biting mouthparts, which they use to pierce the skin of their host.
Flea bites usually appear in groups, while tick bites are mostly singular.
If you suspect any flea or tick activity on your Spartanburg property, the best thing you can do is reach out to a team of experienced pest professionals.
Greenville Pest Control is here to address all of your flea and ticks control needs, and we guarantee lasting protection that you can rely on throughout the year. Call us today to get started.