Four Bird Control Methods For Your Greer Property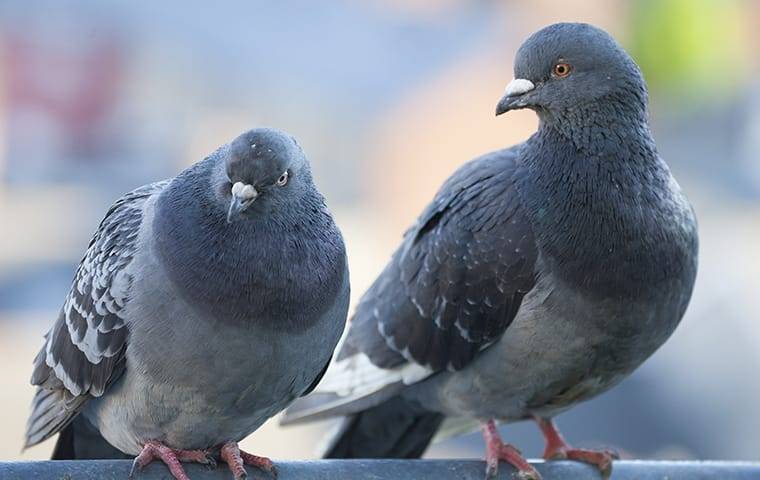 A bird infestation is a serious occurrence that can have detrimental effects on your property and everyone inside of it. The best approach to bird control is proactive control to avoid them in the first place.
Here are four ways to discourage pest birds from entering your Greer property:
Keep garbage cans covered and maintain cleanliness.
Keep trees directed away from the structure of your property.
Keep vegetation and landscaping well-trimmed.
Reduce sources of standing water, like birdbaths and gutters.
Another obvious tip is to avoid feeding any birds; this way, they're less likely to return looking for a food source. If you want guaranteed protection from a bird infestation throughout the year, the most effective way is with professional bird control services.
Get in touch with Greenville Pest Control today to discuss your bird control and prevention needs.
What Do The Termites In Greer Look Like?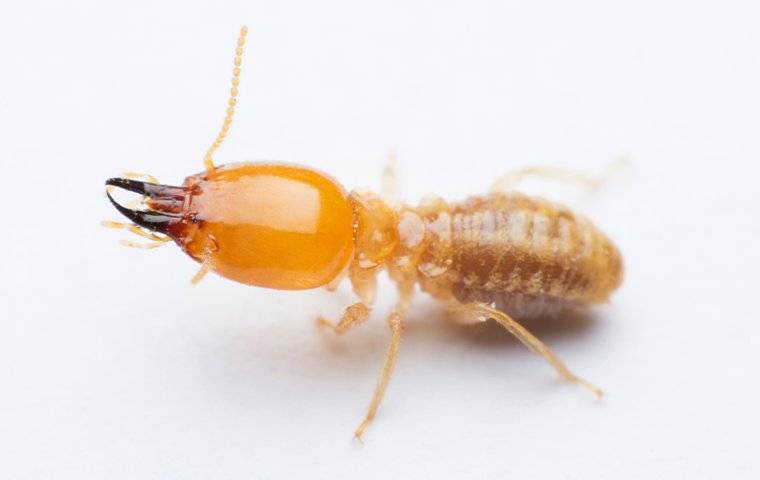 Termites are often mistaken for ants, but they're much more destructive. A termite's appearance varies depending on the stage of its life cycle, so worker termites look like translucent white ants, while soldiers look more like the typical brown termites you likely picture in your head.
How else can you identify termites in Greer? Well, here are some of their basic characteristics:
An eighth of an inch to an inch long
Varying in color from white to brown to black (depending on the life stage)
Body consisting of two segments and a straight abdomen
Distinct appendages including antennae and six legs
If you think there may be termites on your property, it's important to act fast. The best thing you can do is get in touch with the professionals right away.
Here at Greenville Pest Control, we offer complete termite detection, extermination, and prevention services to protect you from these wood-eating destroyers. Reach out to us to learn more; we look forward to helping you.