Professional Pest Control For Roebuck, SC Properties
Located on the outskirts of Spartanburg, the small community of Roebuck is primarily composed of growing families and individuals who commute. Roebuck is home to a well-regarded public school system, a selection of locally-owned businesses, and quaint, walkable neighborhoods. While life in Roebuck may seem like paradise, pest problems are a constant threat to homes and businesses.
At Greenville Pest Control, we are dedicated to providing our community with the most reliable pest control around. As a family-owned, locally-operated business, our Spartanburg County pest control is designed to be safe and effective, in order to provide maximum protection from pests no matter the time of year. We follow Integrated Pest Management methods and use only the safest products available. When you entrust the safety of your property to us, you can rest assured that you're always receiving the best care from our licensed technicians. To learn more about why Roebuck residents have trusted us for more than 25 years, contact us today.
Home Pest Control In Roebuck, SC
As a local, family-owned business, it's our mission at Greenville Pest Control to always provide the highest quality residential pest control possible. We never take our 25 years of experience for granted, which is why we are dedicated to constantly educating our licensed technicians and improving our procedures. All of our methods follow Integrated Pest Management, which looks at environmental and biological factors as a first approach to solving pest problems.
Upon our initial inspection of your property, we'll customize a residential pest control program that tends to both the interior and exterior of your home. With regular maintenance, we'll be able to closely monitor the treatments we've put into place. In addition to our general pest offerings, we provide relief from termites and bed bugs so that you're taken care of no matter the situation. At Greenville Pest Control, we care about the safety and success of our customers, which is why we will always put your needs first and constantly strive to offer unmatched customer service. For more information on customizing a residential pest control plan to your needs, contact us today.
Problems Pigeons Can Cause In Roebuck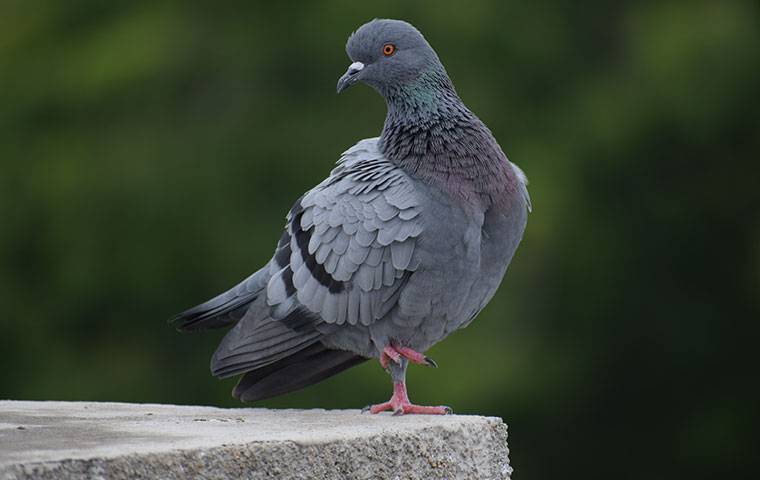 Pigeons may seem like just another part of nature, however, they can be a very persistent pest for Roebuck businesses to deal with. Some of the issues they cause are:
Making customers and employees uncomfortable while traveling to and from a building

Corrosion due to their droppings

Fires from chewing on electrical wiring

Spread of diseases like histoplasmosis, psittacosis, and cryptococcosis
At Greenville Pest Control, we take pest birds seriously. Our methods utilize baiting and netting in order to remove any active pigeons while also preventing new ones from roosting around businesses. For safe and effective bird control, contact us today.
What Are Termite Swarmers & What Do They Mean For My Roebuck Property?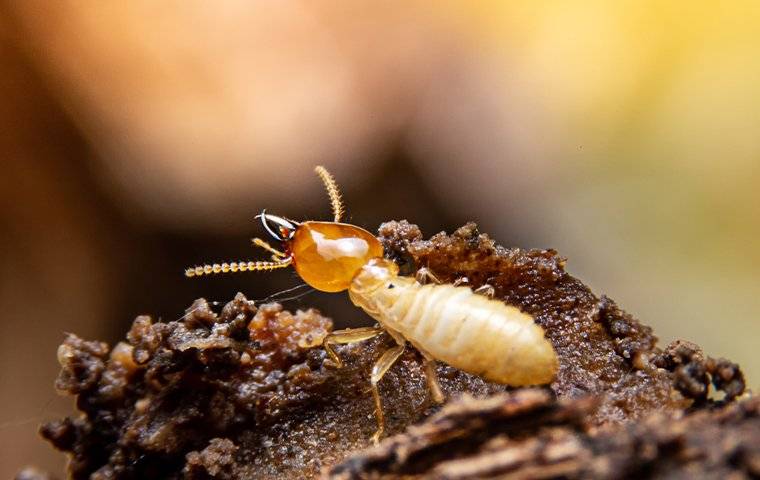 Termite swarmers are the reproductive members of the termite colonies found in Roebuck properties. Unlike the worker termites, swarmers are winged, which can be a helpful factor in identifying them. Additionally, swarmers are usually spotted outside of the colony, which can also give them away. Swarmers leave their colony to fly away and find a location to start their own nests. Additionally, termite swarmers are a reliable indication that you may have termite activity happening somewhere on your property.
If you notice any swarmers in or around your home, the best thing you can do is contact Greenville Pest Control. We're specialists in termite control and utilize liquid treatments and baiting systems in order to remove termite activity and prevent future issues. The liquid treatment we apply is Termidor®, which is the most highly rated liquid application in the country. With routine follow-ups and inspections, we'll be able to ensure a termite-free home for you. To learn more about reliable termite control, contact us today.
Commercial Pest Control In Roebuck, SC
Pest infestations are very risky for Roebuck business owners, which is why at Greenville Pest Control, we customize every commercial pest control plan we provide. With more than 25 years of experience working with businesses of various backgrounds, there is no problem we can't solve. By following the methods of Integrated Pest Management, we look to resolve any current pest infestations while also preventing future ones so that business can continue as usual. With routine maintenance, we can ensure that your property remains pest-free and safe for everyone.
At Greenville Pest Control, we promise to always provide thorough service, put your needs first, and work until your satisfaction has been met. We understand what's at stake, which is why we take care of your business as if it were our own. This is why if pests return between your regularly scheduled visits, we'll return to rectify the issue at no additional cost to you. To learn more about how your business can benefit from commercial pest control, contact us today.