Professional Pest Control For Lyman, SC Properties
Is there a more beautiful area to live in than Lyman, SC? From the picturesque wilderness to the friendly locals, there are just so many reasons to love life here in Lyman. Unfortunately, we also deal with a lot of property-invading pests here in Lyman. These pests can get inside of homes and businesses where they can spread disease and damage property. If you want to keep your home or business safe, you need reliable pest solutions from a company you can trust.
At Greenville Pest Control, we offer both residential and commercial pest control solutions that work. Our treatment plans are tailored to your property's specific needs so you can rest assured that your home or business is receiving the most effective pest solutions possible. Continue reading to learn a bit more about some of our service offerings. Or, give us a call today to request a free quote.
Home Pest Control In Lyman, SC
Pests can cause a lot of problems for homeowners, including the spread of dangerous diseases. Unfortunately, many pest control companies rely on treatments that aren't much safer for your family than the pests are. At Greenville Pest Control, we emphasize safety. We only use treatments that are as safe for your family as they are effective against pests. We also offer all-natural treatments should you prefer them. Our process begins with a thorough inspection of your property before both interior and exterior treatments are applied. Furthermore, to keep your home pest-free throughout the year, we offer regular follow-up services. To learn more about our residential pest control process, give us a call today.
Five Easy-To-Spot Signs Of Termite Activity Around Your Lyman Property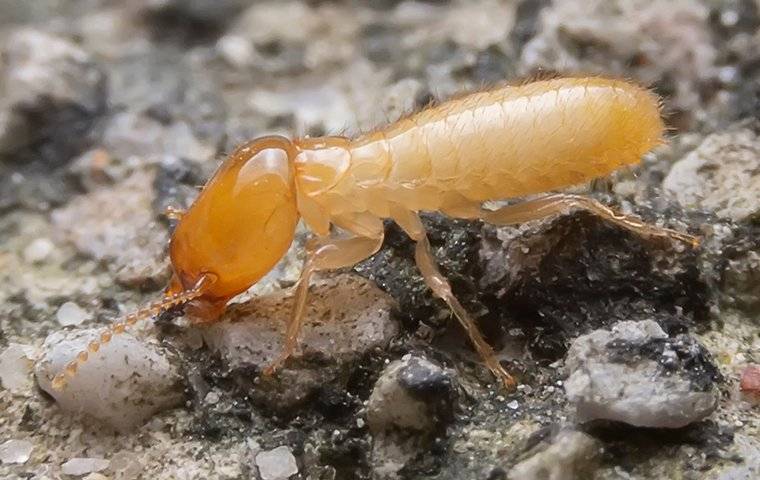 Termites are destructive pests that can cause extensive property damage to homes and businesses here in Lyman. The longer an infestation lasts, the more destructive it is liable to be. Therefore, it is key to catch termite infestations early. Unfortunately, identifying infestations isn't always easy. However, there are some signs you can look for to determine if your property is infested with termites. These signs include:
Windows and doors are tight-fitting in their frames.
Frass, a sawdust-like substance, on the surfaces of your property.
Excessively squeaky floorboards.
Soft, rustling noises coming from within the walls.
Mud tubes in the soil around the property.
If you spot any of these signs, contact the professionals here at Greenville Pest Control right away. You should also consider annual termite inspections to be sure that your property isn't being eaten from the inside out. Give us a call today to learn more about our termite control solutions.
What Lyman Property Owners Need To Know About Effective Bird Control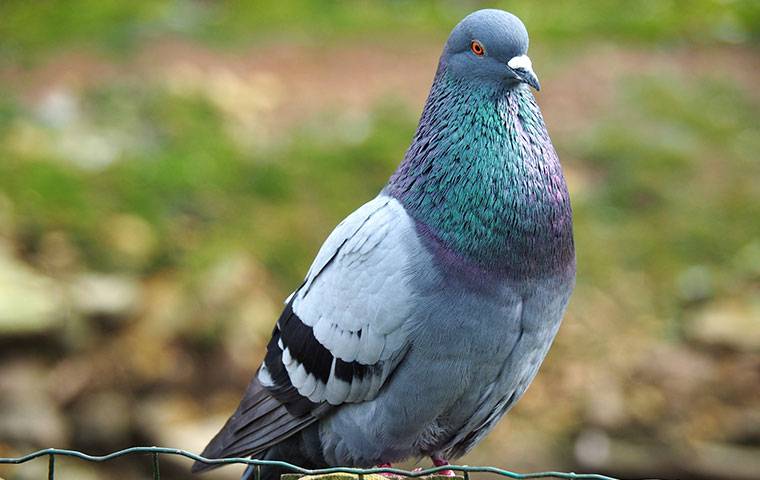 Although we may not think of them as such, birds are some of the most common pests that we have here in Lyman. Birds can attack people, defecate on the property, and spread disease. Therefore, it is important to do what you can to keep pest birds away from your Lyman property. This includes removing factors that attract them and taking away areas where they might nest.
Keep outdoor spaces free of food debris and spills.

Store exterior trash in bins with tight-fitting lids.

Install bird spikes in signs or other alcoves where birds might nest.

Refrain from feeding any birds on the property.
You should also consider utilizing professional bird control from Greenville Pest Control. Our expert service techs have the equipment and experience to effectively keep those pest birds away from your Lyman property. Give us a call today to learn more about our bird control solutions.
Commercial Pest Control In Lyman, SC
At Greenville Pest Control, we know that no two businesses are the same. Nor do they require the same pest services. That's why we begin by getting to know you, your property, and your current pest situation before we develop a customized pest management plan. This begins with a thorough inspection of the property, looking for entry points, signs of life, and other conducive conditions. Exterior treatments include a full perimeter service as well as de-webbing and de-nesting the façade. Interior treatments may vary but include both general pest control measures and direct treatments based on our findings. We offer regular follow-up services to ensure your property remains pest-free. To request a free quote, contact us today.