Here Are Four Mosquito Control Tips For Reidville Residents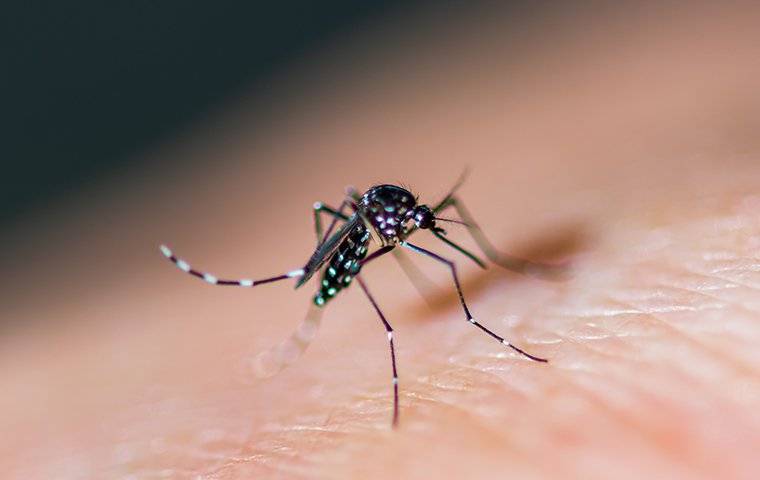 Mosquitoes are vector pests that are capable of much worse than an itchy bite. They can transmit a variety of serious illnesses into their hosts, meaning if you have mosquitoes on your property, you and your loved ones are at risk.
Here are four preventative tips to help you protect yourself:
Apply insect repellent when spending time outdoors.
Get rid of any sources of standing water.
If needed, fix all insect screens in doors and windows.
Wear permethrin or DEET-treated clothing.
These tips are a great place to start in your mosquito prevention efforts; however, sometimes, these vectors make their way onto your property anyhow. The best source of mosquito control is from a team of pest professionals.
Here at Greenville Pest Control, we provide year-round mosquito control and prevention services that local homeowners can count on. Call us today to get started.
How You Can Eradicate Cockroaches In Reidville, SC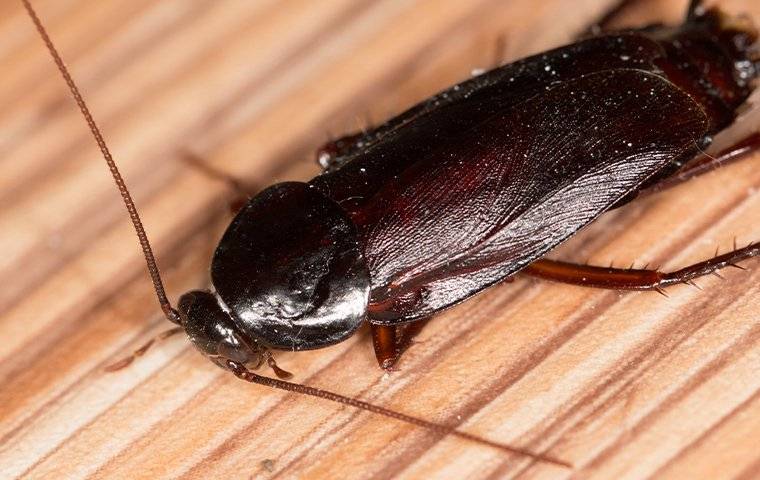 Cockroaches are extremely unsanitary pests that can infest and spread pathogens throughout your property. That exposes you to a long list of diseases.
In order to reduce your chances of a cockroach infestation, it's crucial to eliminate any conducive conditions. Being proactive in your prevention efforts is the best approach to cockroach control, as once they infest, they can be hard to get rid of.
To eliminate cockroach entry points:
Apply weatherstripping around windows and doors.
Eliminate sources of excess moisture in and around the property.
Install dehumidifiers in moisture-rich areas like the kitchen, bathroom, and basement.
Reduce clutter and make sure to vacuum the floor and under the furniture.
Regularly sweep beneath the stove and the refrigerator.
Take the trash out regularly and keep it sealed outside in a metal container.
If you think there may be cockroaches on your property, the most effective way to deal with the situation is to seek help from a professional pest control company.
The Greenville Pest Control team is here to detect all cockroaches, rid them from your property, and make the necessary exclusions and modifications to keep them out all year long. Call us today to learn more.