Professional Pest Control For Reidville, SC Property Owners
The town of Reidville, SC, is a close-knit community filled with small-town charm. There's a certain warmth to the neighborhood that makes it irresistibly welcoming. So welcoming, in fact, all kinds of local pest populations are drawn to Reidville properties. Unfortunately, our homes and businesses are susceptible to the nightmares that come with pest infestations, and that's a huge threat that you must address. The best way to guard your Reidville property against a pest infestation is to get help from a team of experienced pest professionals.
Welcome to Greenville Pest Control, your local source for comprehensive residential and commercial pest control services. Our local, family owned and operated company has been servicing homes and businesses throughout Spartanburg County and the surrounding areas since 1994. Customer service is our top priority, and we make it a point to work with you in order to develop the right treatment plan for your pest problem. Call us today to learn more.
Home Pest Control In Reidville, SC
Household pest infestations can have serious health and safety consequences for you and your loved ones, which is why we recommend ongoing services from the pest pros. Greenville Pest Control is here to protect you. Our home pest control services guard over 830 local homes with complete pest protection.
Our process consists of the following.
Inspection: Thorough examination around eaves, doors, windows, overhangs, and conducive areas
Services: De-webbing, de-nesting around eaves, perimeter treatments around the foundation, and interior treatment around active and conducive areas
Follow-upp: Ongoing services for the exterior and the interior is treated upon request
We conduct all of our treatments with you and your family's safety at the forefront of our minds. Our team goes above and beyond to provide our valued customers with the exceptional pest protection they deserve. Reach out to us today to get a free pest evaluation.
Here Are Four Mosquito Control Tips For Reidville Residents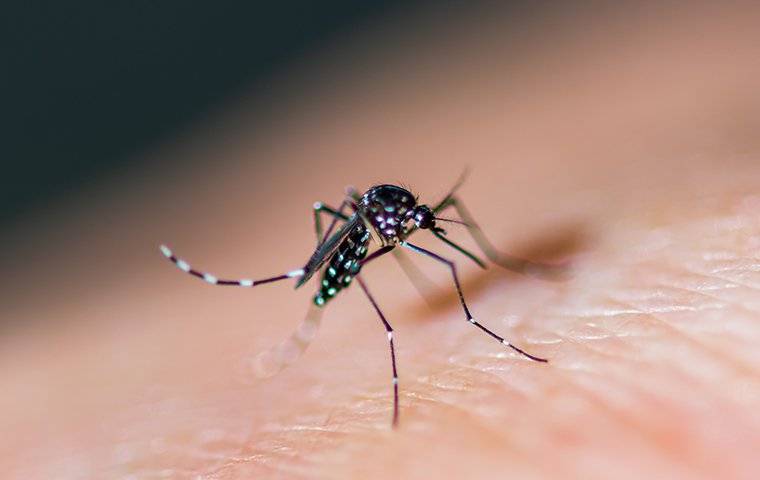 Mosquitoes are vector pests that are capable of much worse than an itchy bite. They can transmit a variety of serious illnesses into their hosts, meaning if you have mosquitoes on your property, you and your loved ones are at risk.
Here are four preventative tips to help you protect yourself:
Apply insect repellent when spending time outdoors.
Get rid of any sources of standing water.
If needed, fix all insect screens in doors and windows.
Wear permethrin or DEET-treated clothing.
These tips are a great place to start in your mosquito prevention efforts; however, sometimes, these vectors make their way onto your property anyhow. The best source of mosquito control is from a team of pest professionals.
Here at Greenville Pest Control, we provide year-round mosquito control and prevention services that local homeowners can count on. Call us today to get started.
How You Can Eradicate Cockroaches In Reidville, SC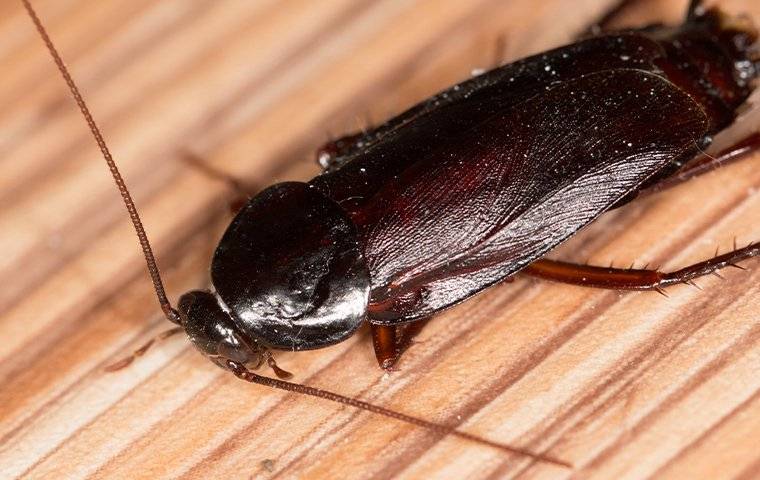 Cockroaches are extremely unsanitary pests that can infest and spread pathogens throughout your property. That exposes you to a long list of diseases.
In order to reduce your chances of a cockroach infestation, it's crucial to eliminate any conducive conditions. Being proactive in your prevention efforts is the best approach to cockroach control, as once they infest, they can be hard to get rid of.
To eliminate cockroach entry points:
Apply weatherstripping around windows and doors.
Eliminate sources of excess moisture in and around the property.
Install dehumidifiers in moisture-rich areas like the kitchen, bathroom, and basement.
Reduce clutter and make sure to vacuum the floor and under the furniture.
Regularly sweep beneath the stove and the refrigerator.
Take the trash out regularly and keep it sealed outside in a metal container.
If you think there may be cockroaches on your property, the most effective way to deal with the situation is to seek help from a professional pest control company.
The Greenville Pest Control team is here to detect all cockroaches, rid them from your property, and make the necessary exclusions and modifications to keep them out all year long. Call us today to learn more.
Commercial Pest Control In Reidville, SC
Here at Greenville Pest Control, we offer dependable commercial pest solutions you can trust. Our licensed technicians have the experience needed to deal with all kinds of common area pests, some of which include bed bugs, cockroaches, ants, spiders, birds, mosquitoes, rodents, fleas, ticks, stinging insects, and termites. We service many local businesses, such as warehouses, medical offices, nursing homes, restaurants, bars, strip malls, shopping centers, daycare, office buildings, and many others. We also service USDA/FDA facilities, state, and local government facilities.
After a complete inspection of the premises, we'll come up with the best treatment strategy. Our services are customized to meet your facility's needs, and we provide weekly or bi-weekly follow-up visits to keep things pest-free moving forward. Our commercial pest control services are available for general pest control, rodent control, fly control, and bird control. Whatever your pest problem, get in touch with us today. We'll tackle the problem together.