Professional Pest Control For Fountain Inn, SC Properties
Fountain Inn, South Carolina is nestled in one of the most beautiful areas in the region and boasts a relatively small population. However, that doesn't mean pest infestations are any less of a concern for residences and businesses in this town. When pest infestations are a concern, you need the help of a local pest control company that knows what you're going through and knows what it takes to solve the problem.
Greenville Pest Control is a local, family-owned, and operated pest control company that has been protecting homes and businesses since 1994. Our team believes in going above and beyond to offer the best solutions around without exception and we refuse to stop until you're 100% satisfied. Contact us today to explore your pest control options and take back control of your property.
Home Pest Control In Fountain Inn, SC
In the right circumstances, your home is a haven that leaves you feeling comfortable and relaxed. Unfortunately, local pests feel the same way about your home, which is why they invade. While some are mere annoyances, most are a threat to your property, health, or well being, and need to be removed accordingly.
Here at Greenville Pest Control, we take the time to identify your specific pest situation and then establish the correct approach to handle your infestation. With the use of our IPM (Integrated Pest Management) strategies, our team is in a position to help you fix your current issues while ensuring long-term pest protection you can count on. Thanks to our all-natural products and ongoing services, we can keep pests from returning to your home without risk to everyone on the premises. Contact us today to explore your residential pest control options.
How To Control Birds On Your Commercial Property In Fountain Inn, SC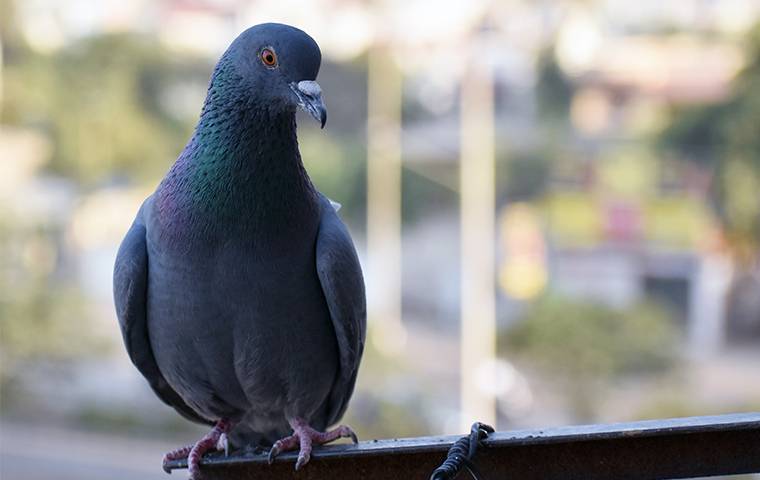 Compared to other pests, birds may look cute, but they're most definitely a problem for your Fountain Inn property. Birds can cause property damage, transmit diseases, and make a general nuisance of themselves. It's better to keep them away, which is easier if you follow these tips:
Cover your trash and keep the bins clean
Trim back branches, shrubs, and other plant-life from your building
Maintain proper landscaping
Eliminate sources of standing water
For guaranteed protection, nothing beats help from professionals trained in bird control. Contact our team at Greenville Pest Control today to find out more about our bird control and prevention services.
Five Termite Prevention Tips For Fountain Inn, South Carolina Residents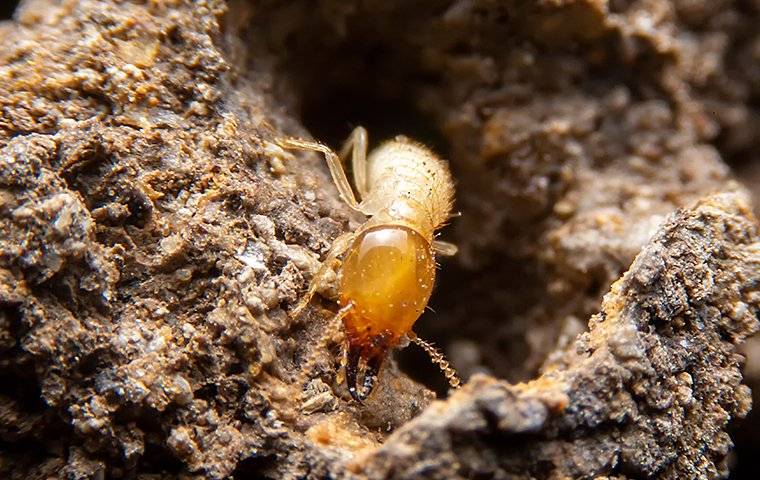 Termites chew away at wood, cellulose fibers, and other organic materials, which equal severe property damage if the invading colony is large enough and goes undetected. However, you can prevent termites from taking up residence by following these five tips:
1. Wood Replacement: Damaged wood is a favorite for termites. Replace any damaged wood on or in your building, and you're that much better protected.
2. Correct Moisture Problems: Termites like moisture, which is why all leaks or moisture sources should be corrected upon discovery.
3. Seal Entry Points: If the termites can't get in, they can't cause problems. Identify and seal all holes and cracks along the perimeter.
4. Woodpile Storage: If you have woodpiles or other sources of wood, they should be kept a minimum distance away from the building for the best protection possible.
5. Ongoing Coverage: Professional termite control is your best bet when it comes to maintaining your protection against this pest.
Termites are bad news for everyone. If you suspect a termite infestation, then call our team at Greenville Pest Control today to enjoy professional termite control services that keep you protected.
Commercial Pest Control In Fountain Inn, SC
Your business is difficult enough to maintain without throwing a pest infestation on top of things. The good news is you don't have to deal with it on your own. We provide commercial pest control solutions to all types of businesses for the guaranteed results you need to keep going.

Without fail, we at Greenville Pest Control start with a comprehensive inspection in which we meet with you to identify your unique problems and where they're coming from. Once complete, we get to work on getting your building back to pest-free, so you can get back to taking care of your customers. Each service we offer is tailored to your needs and we provide scheduled weekly or bi-weekly service visits for your continued protection. Don't wait to take back control of your business. Call us today to explore your commercial pest control options.