Are You In Need Of Bed Bug Control Services In Easley City?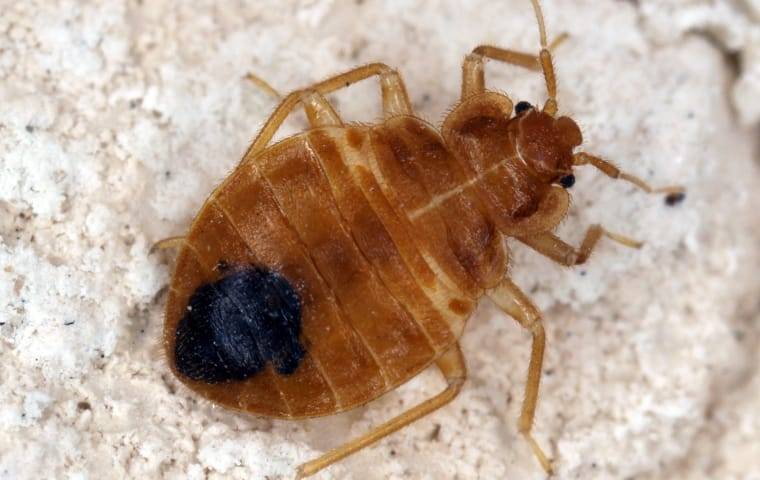 A bed bug infestation is an unfortunate reality that local property owners ought to be aware of. The first step is being able to identify any bed bug activity in the first place.
If you're unsure whether you have bed bugs or not, there are a few telltale signs to help you detect their presence.
First, you may find little, red bloodstains on your sheets or rusty, brown excrement spots left behind after the bed bugs feed. Next, there may be eggshell casings around harborage areas. Bed bugs discard these casings as they progress through their life cycle.
One of the most obvious signs of bed bugs is waking up with a line of red bites that you didn't go to sleep with the night before. If you see any of these indications, it's important to reach out to a professional as soon as possible.
Here at Greenville Pest Control, we provide complete detection and extermination of bed bugs, so contact us today, and we'll get the ball rolling.
How To Rid Your Easley City Home Of Ants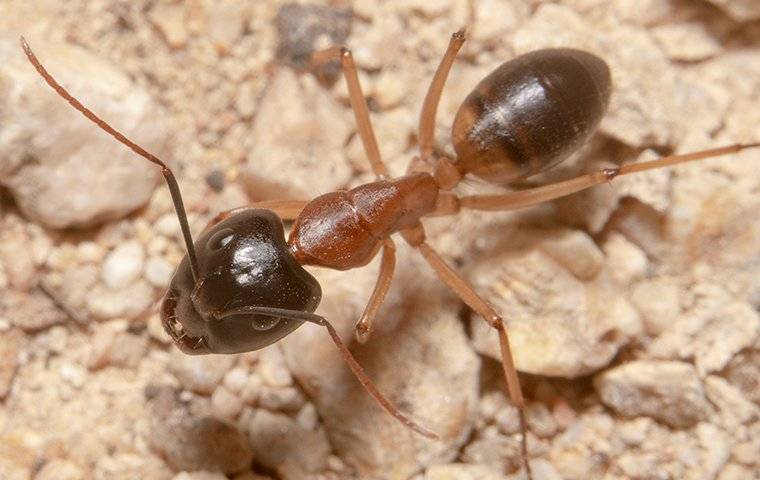 An ant infestation is a large-scale problem that no homeowner wants to deal with. If you want to be proactive in your efforts to reduce ant attractants around your property, it's important to be diligent in your prevention efforts.
Here are some precautions you can take to minimize your ant activity:
Eliminate access points by sealing all cracks and crevices around your foundation.
Eliminate standing water and any sources of excess moisture.
Keep branches, trees, and bushes well-trimmed and directed away from the house.
Maintain a high level of cleanliness and practice proper sanitation.
Maintain functional downspouts and gutters to keep water flowing away from the foundation.
Repair leaky pipes, faulty facets, and malfunctioning drains.
Use a dehumidifier in damper areas of the house like basements, crawlspaces, and attics.
Tips To Avoid Mosquito Dangers In Easley City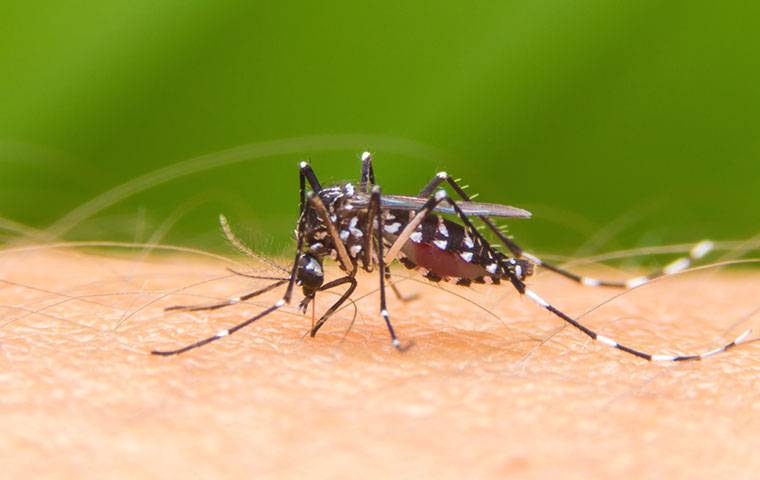 You wouldn't think it to look at them, but mosquitoes are some of the most dangerous animals on earth, and not just because of their obnoxious buzzing!
Mosquitoes transmit a variety of serious illnesses, including malaria, West Nile virus, Zika virus, dengue, and encephalitis. Luckily there are things you can do to reduce your risk of mosquito bites in Easley City. These include:
Eliminate sources of standing water by emptying bird baths and rainwater that's collected in toys, pool covers, tires, or planters.
Clean out gutters and maintain drainage systems.
Use screens on windows and doors.
Avoid going out during dawn and dusk when mosquitoes are most active.
Use insect repellent with DEET.
Install fans around outdoor seating areas.
If despite your efforts, mosquitoes continue to be a problem on your Easley City property, Greenville Pest Control can help. Our mosquito control options include all-natural products that effectively eliminate mosquitoes without endangering you or your family. We can treat your property on a monthly basis from April to October or simply treat it once for a special outdoor occasion and provide you with a 30-day guarantee. Call today to discuss the mosquito control option that's right for you.
Just How Dangerous Are Cockroaches In Easley City?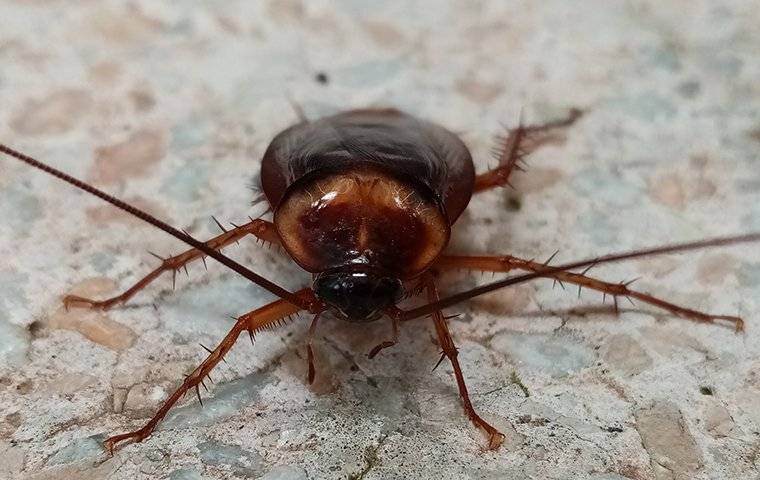 Cockroaches are another insect that, while unsightly, seems too small to do much harm in Easley City. Unfortunately, in the case of cockroaches, the danger is not proportionate to the size of the pest. In fact, the most dangerous thing about cockroaches is the microscopic bacteria and pathogens they carry into our homes. Cockroaches contaminate food and spread salmonellosis, gastroenteritis, dysentery, listeriosis, and giardia. Their shed skins and dropping can trigger asthma attacks and allergic reactions, and their populations can quickly grow out of control in Easley City homes and businesses.
Professional pest control is the safest and most effective way to combat cockroaches. At Greenville Pest Control, we can help you identify the type of roach infesting your home and develop a plan to eliminate existing cockroaches and prevent a re-infestation. We provide treatments that are safe for your family and effective against pests and can provide all-natural treatments upon request. With over 25 years of experience, we know what it takes to serve your pest control needs now and in the future. Call today to request a free pest evaluation.